We have a class called West Houston 101 for people interested in finding out more about West Houston Church. Brian Offutt will be leading the class on a Sunday morning during the normal bible class time at 9:45 am in the dining room.

Our upcoming 101 date will be announced soon. Anyone is welcome to come and find out more about what God is doing at West Houston Church of Christ and how you can join the adventure.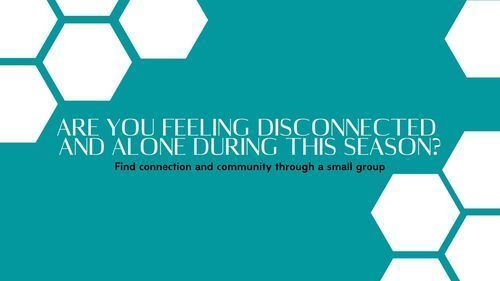 There is a small group for everyone!